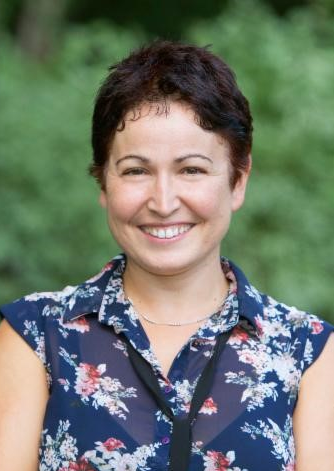 Francesca Grippa
Teaching Professor
Francesca Grippa is Teaching Professor and Faculty Director for the Global and Social Enterprise portfolio, which includes the
MS in Commerce and Economic Development
,
MS in Global Studies and International Relations
,
MS in Nonprofit Management
,
BS in Finance and Accounting Management
, and
BS in Management
. Francesca teaches courses such as Business Strategy, New Venture Creation and Principles of Management. The focus of her academic expertise is at the intersection of innovation, entrepreneurship and organizational behavior. Dr. Grippa is also Faculty Affiliate at
Northeastern's Global Resilience Institute
and Visiting Scholar at
MIT's Connection Science
. Dr. Grippa's research interests include collaborative innovation networks; entrepreneurship and change management. She is a long term research collaborator at the MIT Center for Collective Intelligence on themes related to Collaborative Innovation Networks. In 2005 and 2006, she was a visiting scholar at the MIT Center for Digital Business. Prior to joining Northeastern University, Dr Grippa was Assistant Professor of Innovation Management at the University of Salento, Lecce, Italy. She holds a PhD in e-Business Management, a Master's Degree in Business Management and a BS in Communication Sciences (University of Siena).